Agency Partners




Publisher Partners






Inside the Adslot Automated
Guaranteed Lounge
Interviews at the Digiday WTF Programmatic Summit (Nov 11, 2014)
and the Digiday Programmatic Summit (Nov 17 - 19 2014)
State of the Industry – Whitepaper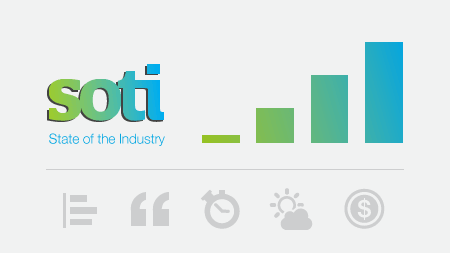 Download
Upcoming event
Introducing Automated Guaranteed, the new era of digital media trading.
Tue, October 28, 2014
Join Adslot as we explore Automated Guaranteed at Digiday's 'WTF Programmatic' event in London.
Read more
Latest blog
A bridge over troubled water
Wed, October 29, 2014
Talk in the industry of late has been focused around programmatic pricing, transparency, and responsiveness.
Read more
Back to Top